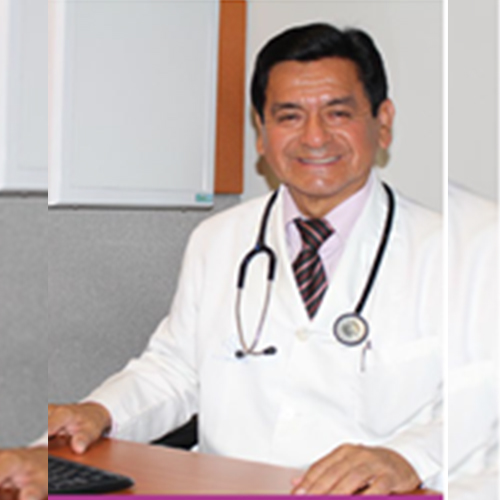 Contact Info
Segundo Nicolás Seclén
Professor
He is a physician with a specialty in Endocrinology and a doctorate in Medicine from the Universidad Peruana Cayetano Heredia. He has a Master's degree in epidemiology and public health and doctoral studies in geriatrics and gerontology at the Complutense University of Madrid, Spain and Master's studies in Political Science at the Pontifical Catholic University of Peru.
He has obtained several international awards in diabetes research such as Novartis Award in Diabetes, Clover Foundation of New York, Award of the Diabetes Association of Peru and an important recognition by the Medical College of Peru for his contribution in the field of Diabetes Mellitus. He has authored the books Diabetes Mellitus as a Public Health Problem in Peru and Diabetes: Pandemia del S XXI
He is currently Professor of Medicine and Head of the Diabetes, Hypertension and Lipids Unit (UDHYL) of the Cayetano Heredia University, Director of the International Master of Diabetes and Obesity, President of the Association of Juvenile Diabetes (ADJ) in Peru and board member of the South American Caribbean Association Board (SACA) of the International Diabetes Federation (IDF). He is the principal investigator of The PERUDIAB study now completed and he is currently coordinating the GEIDI project of gestational diabetes funded by the World Diabetes Foundation (WDF).