Definition of WCPDF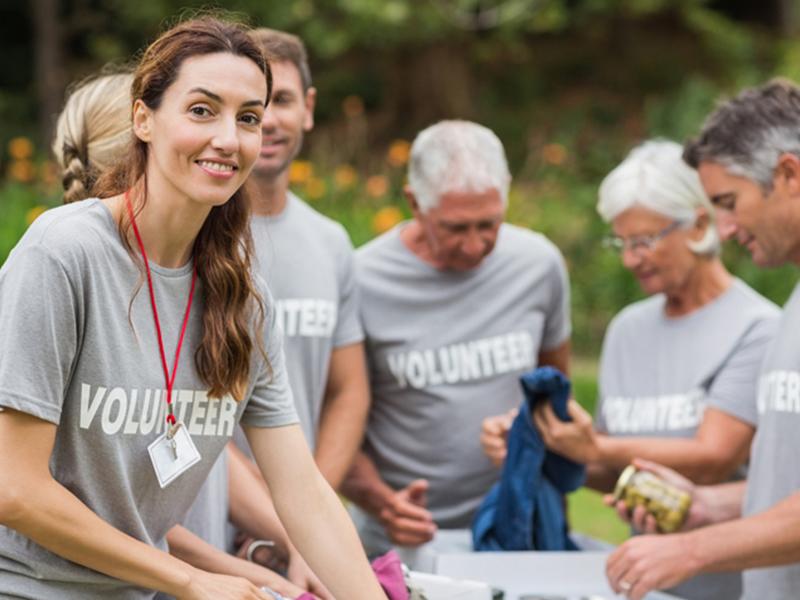 The World Community for Prevention of Diabetes Foundation is a private non-profit organization. It was established in 1996 by an International board of independent health professionals working in diabetes prevention throughout the world. The Foundation's goal is clear and focused: To drive the research that would lead to prevention and treatment and support the most fundamental research in the field of Type 2 Diabetes being carried out anywhere in the world today.

Our Mission
To represent and advocate the interest of Prevention in Diabetes and to collaborate with organizations around the world working in the field of Diabetes and its complications. The Foundation is committed to encouraging research focus in people affected with Diabetes and promoting potential ways of intervention to prevent the risk of complications.

Objectives
The Foundation aims to achieve primary prevention through the implementation of early intervention such as information, education, training, and dissemination activities to high-risk pre- diabetes population

Collaboration with international organizations, entity or person, for the awareness of governments, entities, and organizations, promoting the interests of prevention of Diabetes and its complications around the world.

Create a bridge between innovative research and the health care systems to improve quality of life and reduce the risk of other chronic diseases through the early detection of Type 2 Diabetes following an accurate plan of education and treatment.

History of WPCD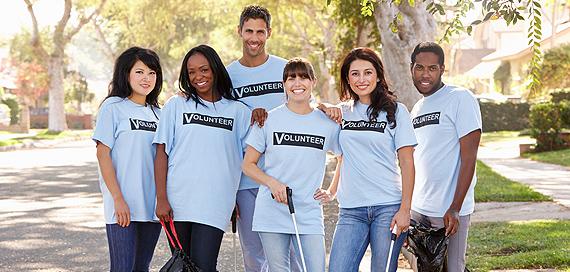 1996 Copenhagen, Denmark – Knut Borch-Johnsen
1999 Fiuggi/Rome, Italy – Paolo Pozzilli
2002 Hong Kong – Juliana Chan
2005 Chennai, India – Ambady Ramachandran
2008 Helsinki, Finland – Johan Eriksson
2010 Dresden, Germany – Peter Schwarz
2012 Madrid, Spain – Rafael Gabriel
2015 Cartagena de Indias, Colombia – Pablo Aschner
2016 Atlanta, USA – Mahmoud Ibrahim
2018 Edinburgh, Scotland – Calum Sutherland

Upcoming Events