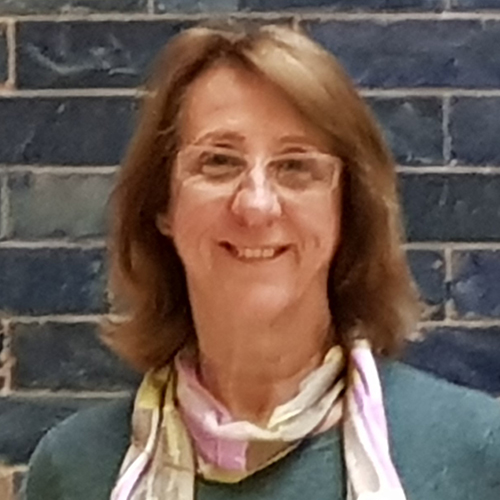 Contact Info
Maria Inês Schmidt
Professor
She is currently a Full Professor in Epidemiology, School of Medicine, Federal University of Rio Grande do Sul, Porto Alegre, RS, Brazil. He also acted as an Adjunct Associate Professor in Epidemiology, UNC Chapel Hill, NC. She is a member of the Brazilian National Academy of Science. She was president of the International Diabetes Epidemiology Group (2004-2006) and the 2008 World Congress of Epidemiology.
Her initial research interest focused on the investigation of unstable patients with type 1 diabetes, which led her to describe the dawn phenomenon while doing continuing glucose monitoring studies at the Johns Hopkins Hospital. After completing a doctoral degree in epidemiology at the UNC Chapel Hill and returning to Brazil,  she redirected her research to the investigation of type 2 diabetes, gestational diabetes, and the metabolic syndrome, generating pioneer evidence that a chronic state of inflammation predicts type 2 diabetes.
She received national awards in Medicine (2004) and Diabetes (2009). Her collaborative agenda and scientific contributions produced, led her to receive special recognition awards from the Ministries of Health (2012), Education (2014; women in science) and Science and Technology (2018).
She has mentored over 50 graduate students/post-doctoral fellows, participated in the development of international and national guidelines for the IDF, WHO and the Brazilian Diabetes Society. She has authored or co-authored 246 articles, books or books chapters, yielding 32034 citations and an H-index of 82.